As an Amazon Associate, we earn from qualifying purchases at no extra cost to you.
Windows play an essential role in the house. However, they can allow noise to enter your house.
Therefore just like some other parts of the house they need soundproofing.
What can I use to soundproof the windows?
Worry no more, plexiglass available on Amazon comes to get the job done for you. Plexiglass is relatively cheap and effective.
In this article, you will get a clear insight on how best you can reduce noises passing through your windows.
Let's get started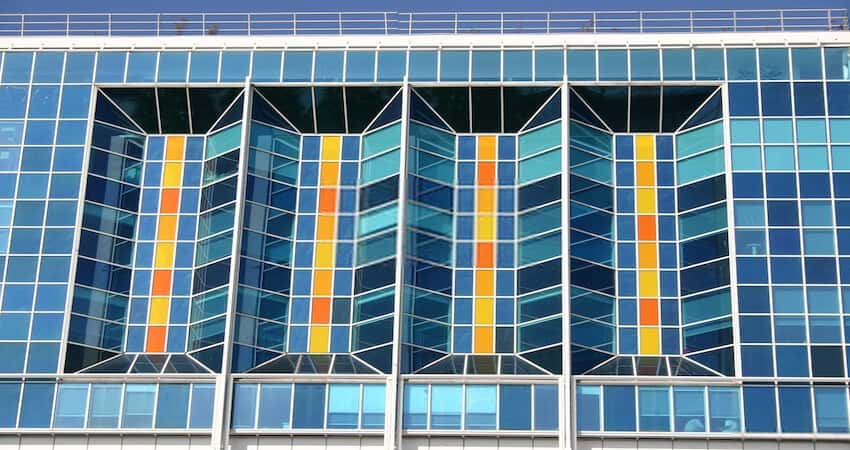 Practical steps to consider in making plexiglass windows
The following are simple factors to apply to your windows. They are crucial to deadening noise coming to your room.
The bigger the windows, the more the sound in your house. Small windows reduce potential sound transmissions. Therefore, for less noise in your home consider a smaller window size.
The thicker the soundproofing material, the higher the noise reduction effectiveness. Windows noise deadening can best be made with two-panel plexiglass with thickness at least 3/8-to 1/2- inches, for best results get an expert to get the work done professionally.
Create a space between the glass panels
Sound travels quite slowly in the air than in solids. Similarly, acoustical windows can have a vacuum of at least 2 inches of dead air between the panes.
Transmission of sound in the vacuum tends to be slower. The window box you build or buy must have plexiglass on either side of it.
Firstly measure the window size. The right measurements will help you in building the frame.
Choose thick deadening boards that can accommodate the required dead air space. The thicker the material, the better. You can use 1-2 inches wide wooden boxes that are 2-4 inches wide.
Therefore, here is a brief procedure on how to build useful plexiglass window box.
First, cut the top and bottom boards into equal sizes as your window opening width.
Use screws to join the frames together. No space should be in between the frames. Completely cover the joints. Acoustic caulking (such as green glue) will be your perfect choice here
You can now fix the wooden frame into the windows opening.
Lastly, screw the pair of sheet Plexiglass together
Lastly, do the installation
The fixing of the window determines the results achieved
Note, improper installation of the right acoustic window will reduce its soundproofing ability. You should fit the windows tightly because if air leaks so will the sound.
There are three different green glue products available in the market. You can buy them on Amazon and start soundproofing your home today. They include:
Green Glue Noiseproofing Compound – 5 Gallon Bucket
5 Gallon bucket covering approximately 385 square feet
Each box comes with installation instructions (in English and Spanish) and datasheets.
Green Glue is the simplest, most effective, and affordable soundproofing product currently on the market.
Green Glue is also one of the few products that greatly reduces both impact and airborne noise.
Case of Green Glue Noiseproofing Compound – 12 Tubes
(* = affiliate link / image source: Amazon partner program)
Sold in cases of 12 (29oz.) tubes per case.
Each case comes with installation instructions (in English and Spanish) and datasheets.
Better results for low frequencies
St. Gobain GGTAPE-1-7|16X100 Green Glue Noiseproofing Joist Tape
(* = affiliate link / image source: Amazon partner program)
Take no time at all to install and can be easily incorporated into flooring jobs
Eliminates Squeaking
Acts as a form of insulation to improve energy efficiency
Parting Shot
It is crucial to think about the factors discussed in this article before settling to install plexiglass window. Lastly, monitor and tighten the screws on the windows. There is no need for living with rattling wind noise. Always get a professional to get the job well done.