As an Amazon Associate, we earn from qualifying purchases at no extra cost to you.
Sound pollution makes your living room painful. Consistent loud noises will hamper your day to day life ridiculously.
So when it is too loud to live in your home, you should undertake a soundproofing project. How much would it cost to soundproof a room? It is a bit different depending on your project. See our chart below where we show all the costs at a glance.
No doubt, this is a worthwhile investment.
In our article, we will show everything about the soundproofing of a room. Just keep reading until the end and you will know the cost to soundproof a room as well as the overall cost of your house.
Soundproofing A Room Cost Chart:
Range Of Soundproofing A Room
Cost Of Soundproofing A Room

Typically Range

$1,022 to $2,497

Average Range

$1,705

Low End

$600

High end

$4,000

What

Will Be Mine Cost

?

It depends on the equipment used, size of your home, and surfaces obliging soundproofing.
The Main Cost Factors Are:
The materials used
Size of a room and coverings
Even if you use the most effective sound system in the world, it will be very tough to listen to it with frequent noises. The background noise may come from a lot of places like an adjacent airport or rail station, noisy acquaintances, or noisy roommates.
Luckily, there are some very handy soundproofing methods to make your life noise-free and calm.
Soundproofing Costs In Different Sections:
A soundproofing program may be for the whole home or only for a particular spot in the home. As said earlier, the major cost factors are the size of your soundproofing place and the extent of soundproofing needed. Plus, the materials, as well as the installation expenses, rely on the use of:
Windows

Walls

Ceiling

Doors

Floors
Soundproofing Windows
Cost Ranges For Soundproofing A Window: $300-$1,500
In general, you have to spend at least 300 dollars and if you want to get it more professional than you may have to expense something around 1,500 dollars per window. Extra functions such as soundproofing curtains or supplements should be sufficient to lessen the noises (When it is only a minor issue.)
On the other hand, if there are serious issues, then you will need to replace the present windows with the noise deadening windows.
Cost To Soundproof The Walls
In order to soundproof a wall, normally you have to install some extra wall casing and equipment. These features will consume and protect the sound coming from outside of your room.
| | |
| --- | --- |
| INSTALLATION TASKS | PROJECTED EXPENSES |
| Installation of Textured Wall Panels | 1.60 to 4.60 USD per square foot |
| Installation of Hangings and Curtains | Something around 100 dollars |
| Installation of Foam Insulation | 1.40 to 3.00 USD per each square foot |
| Installation of Acoustic Tile | 10 USD for each 20-inch square |
| Installation of Acoustic Foam | 10 to 100 dollars, considering the size |
Soundproofing Drywall Cost
Soundproofing drywall Costs: Something around 40 USD per sheet.
QuietRock drywall can curtail the noisy sounds without losing your room area by utilizing the thin wall methods. Usually, there are gypsum walls coming with many layers and are more durable than resilient lanes.
Cost to Soundproof the Ceiling
A lot of the features used for soundproofing ceilings are related to the workouts of soundproofing walls.
Soundproofing Door Cost
If you want to soundproof your door, then you would need to use a blanket made from noise-canceling elements with a dense internal covering. The average cost of this task will be something from $300 to $455.
Hefty curtains will prevent sound that comes from your doors. Using the curtains may cost $15 to $100 per panel depending on the product quality. In addition, there is a foam insulation tape that will block sound from arriving in by the air gaps.
Sliding Glass Doors (Between $1,300 to $4,000)
Efficiency: Up to 75%
Sliding glass doors tend to cost you between $1,300- $4,000. Sliding glass doors are normally built-in laminated glass. It works for reducing sound levels up to 75%.
Cost to Soundproof Flooring
Carpeting is the most common soundproofing measure for the floor, which can cost over $1,000 per room. Mass-loaded vinyl reduces sound by adding mass to the floor, which costs between $100 and $200 for a 40-square-foot roll. Acoustic foam is a versatile material that you can use on a variety of surfaces, including floors.
Cost of Soundproofing One Room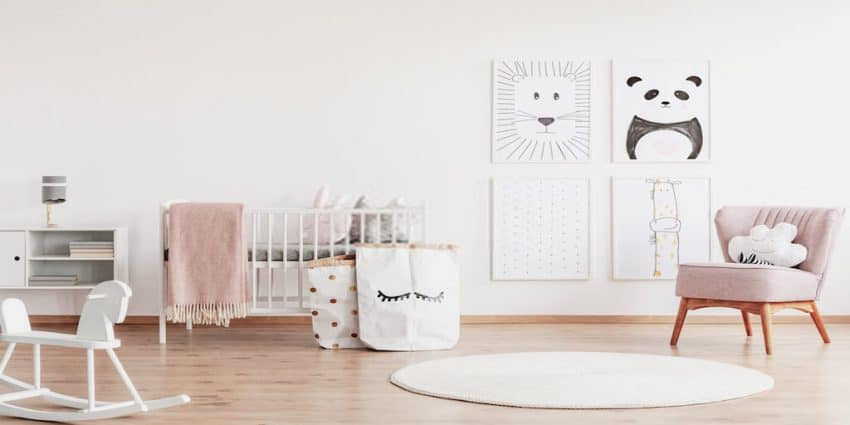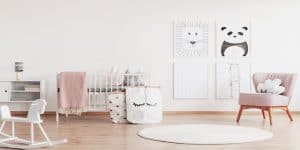 Regular expenses of sound masking a room can be between 380 USD-590 USD. These figures include $170 to $250 for new materials, $190 to $300 for labor, and $20 to $40 for tools. Yet, this cost chart hasn't counted the expenses of discarding the present equipment or the modification costs.
The main cost variables are:
The quality of the equipment used. The size of your home
The elaborateness of the soundproofing program.
A soundproofing contractor's charge.
Hiring a soundproofing contractor and the cost of it depends on the agency's reputation, location, as well as the time of maintaining the project. Usually, the contractors charge by the hour. And at the beginning of your contract, they will tell you what is the number of hours and costs for the program.
Soundproofing a Bedroom Costs
In general, soundproofing the drywall supposed to cost about 360 US dollars (For a 10/10 inches room).
Indeed this cost is almost 3 times the expense of conventional drywall. As the case is your bedroom is soundproof, so you should give significant focus and money for this. Plus, it'll be intelligent to use considerably costly and quality materials.
Soundproofing a Garage Costs
This might be unnecessary for many people. If you insulate all three walls in your garage, the cost tends to be near 640 dollars.
Overall Cost for Soundproofing a Home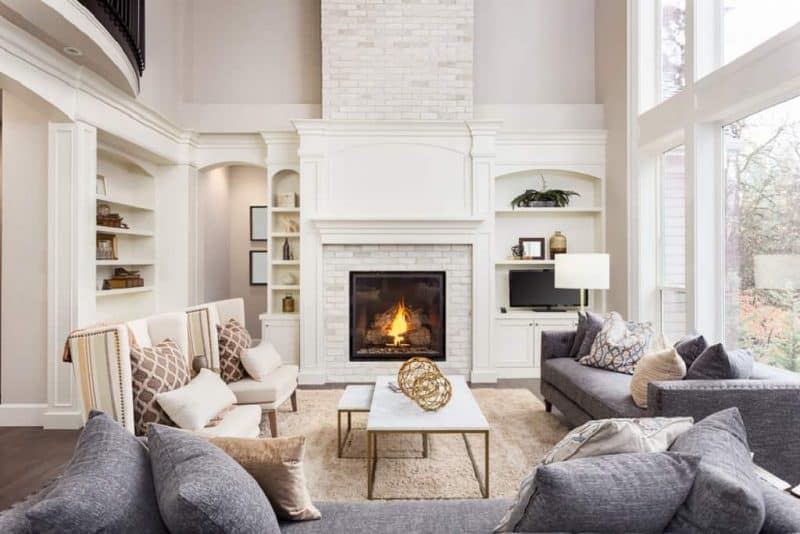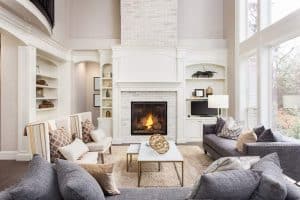 It needs 10 to 30 dollars per square foot to soundproof a home. Mainly, the major expenses of this task are for important material like mass-loaded vinyl (Go used on the floor) and acoustic panels (To use on other grounds).
Interesting thing is that, if you want to pre-soundproof your house, then you can make-
The second layer of drywall
Resilient channels
Additional studs inside the walls.
Which One Should I Try?
DIY Soundproofing or Hiring a Professional?
Do It Yourself is not a bad idea to do any project by yourself.
Total typical material cost would be about $1,600
And you hire a professional contractor, the labor cost would be something around $300.
Then, which way should you go? It completely depends on the level of the soundproofing project.
Yes, you can undergo the easy handling by yourself like:
Laying down carpet
Vinyl flooring.
But, if you need more professional works inside your room wall like:
Renovating windows
Setting up drywall.
Then, you should take the help of the pro contractors.
Materials That You Need To Soundproof Your Home and The Costs to Buy them:
Let's Wrap Up!
Overall, this is all about cost to soundproof a room. We made an all-out cost chart that may be needed to soundproof your home. In addition to this, we have mentioned the necessary products as well.
And, if you love any of our recommended products, then please feel free to order and buy on Amazon. We always try to recommend the best product for your particular requirement.